Most of us have Bibles or books that we deem irreplaceable. These may be Bibles we grew up with, were given at special occasions, or that we do our studying in and have written special notes in. Many of our other books are also worth repairing, due to sentimental value or the fact that they are out of print. Repairing, rebinding, or recovering these books can extend their lives, and give them a new look.
Our Bible/book repair and recovering services include:
Book Repair:
Repairing torn pages, reattaching any loose pages, attaching new end pages to textblock, doing any needed repairs to the book cover, then binding into the original cover.
Book Recovering: 
Creating a new leather cover or hardcover using goatskin leather or book cloth, doing any needed repairs to the textblock, then binding the textblock into the new cover.
Imprinting: 
With our hot foil stamping machine, we can imprint with gold or silver foil. We can imprint your name or another personalization on your Bible, journals, or books.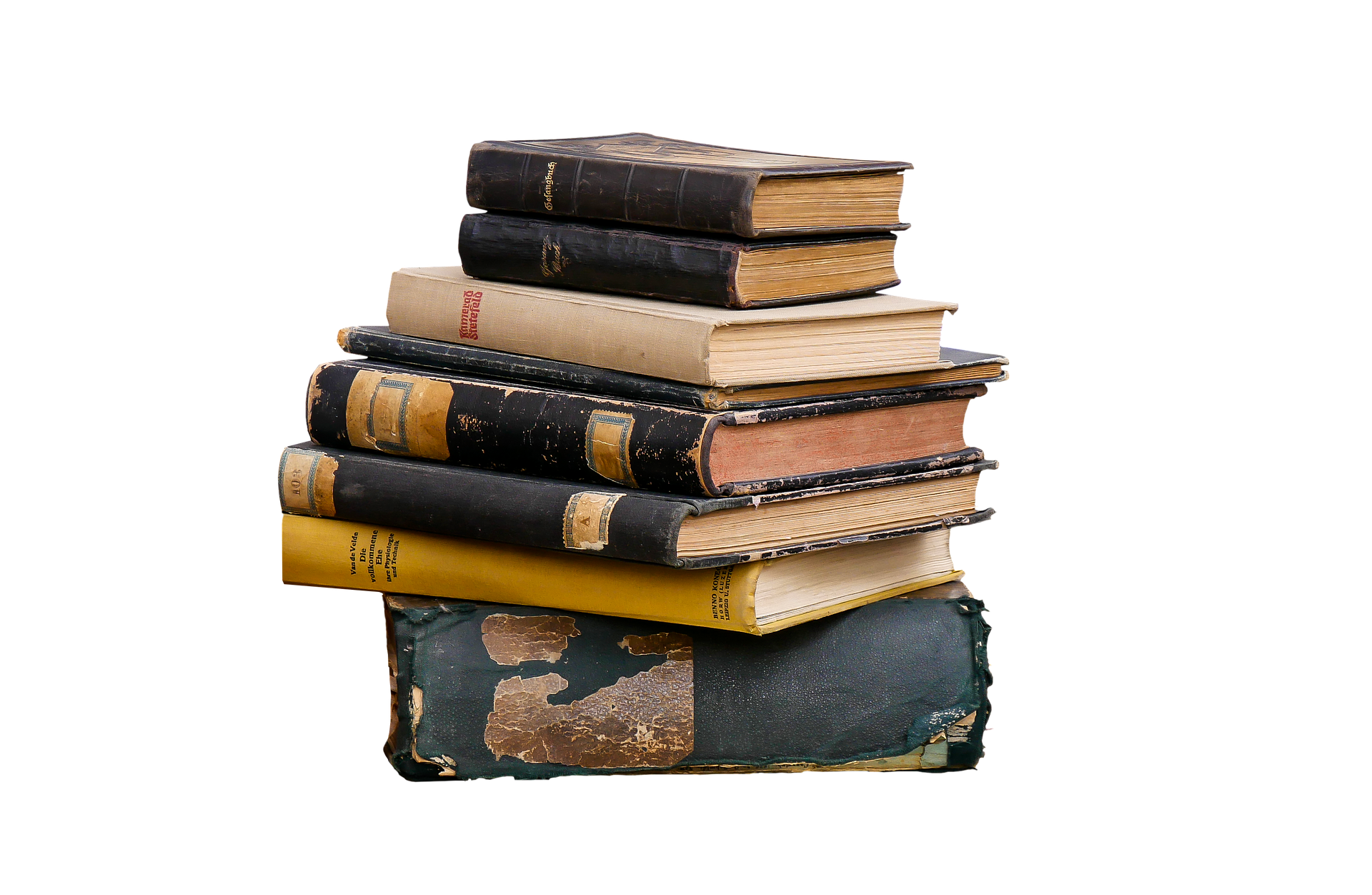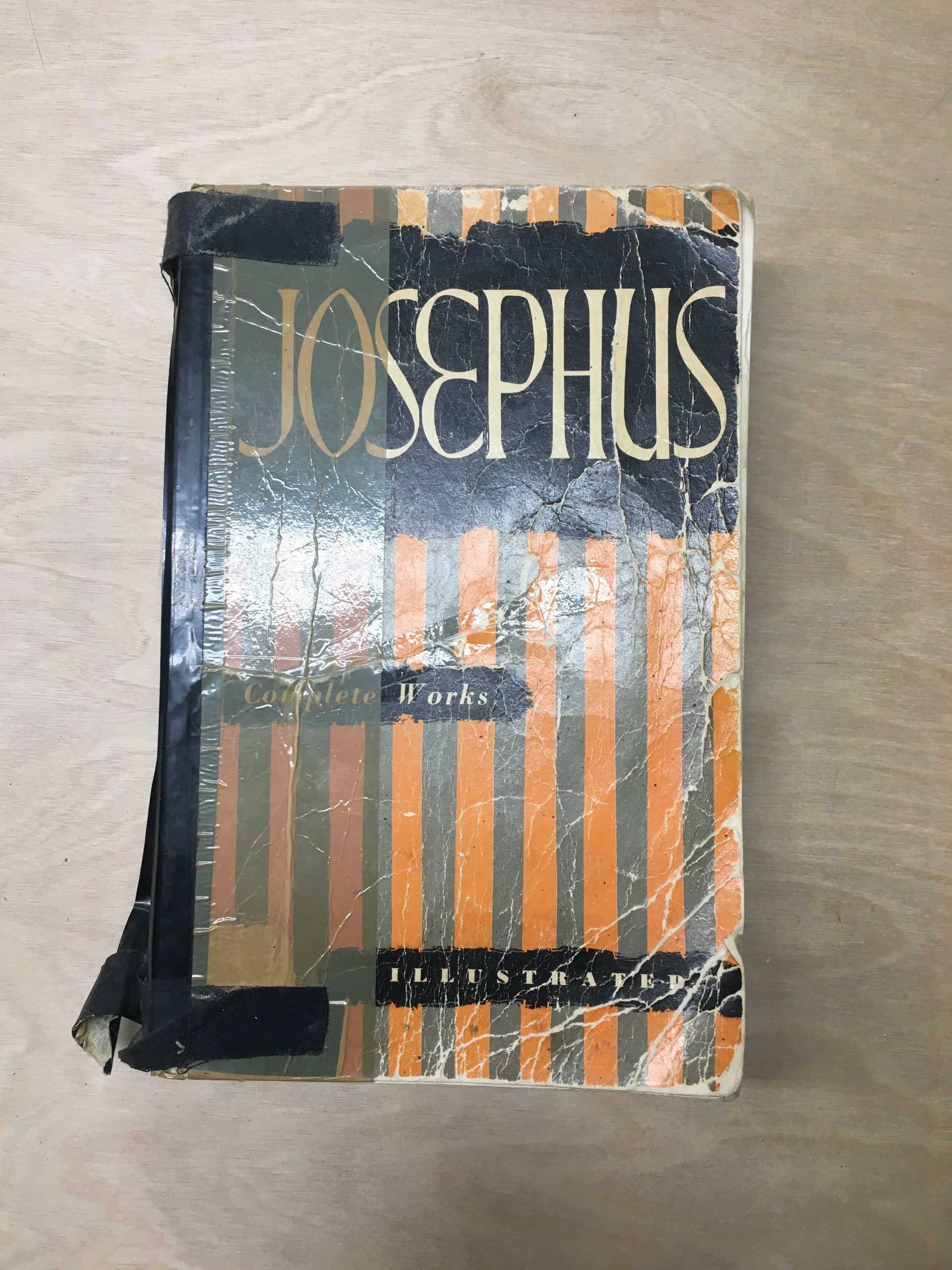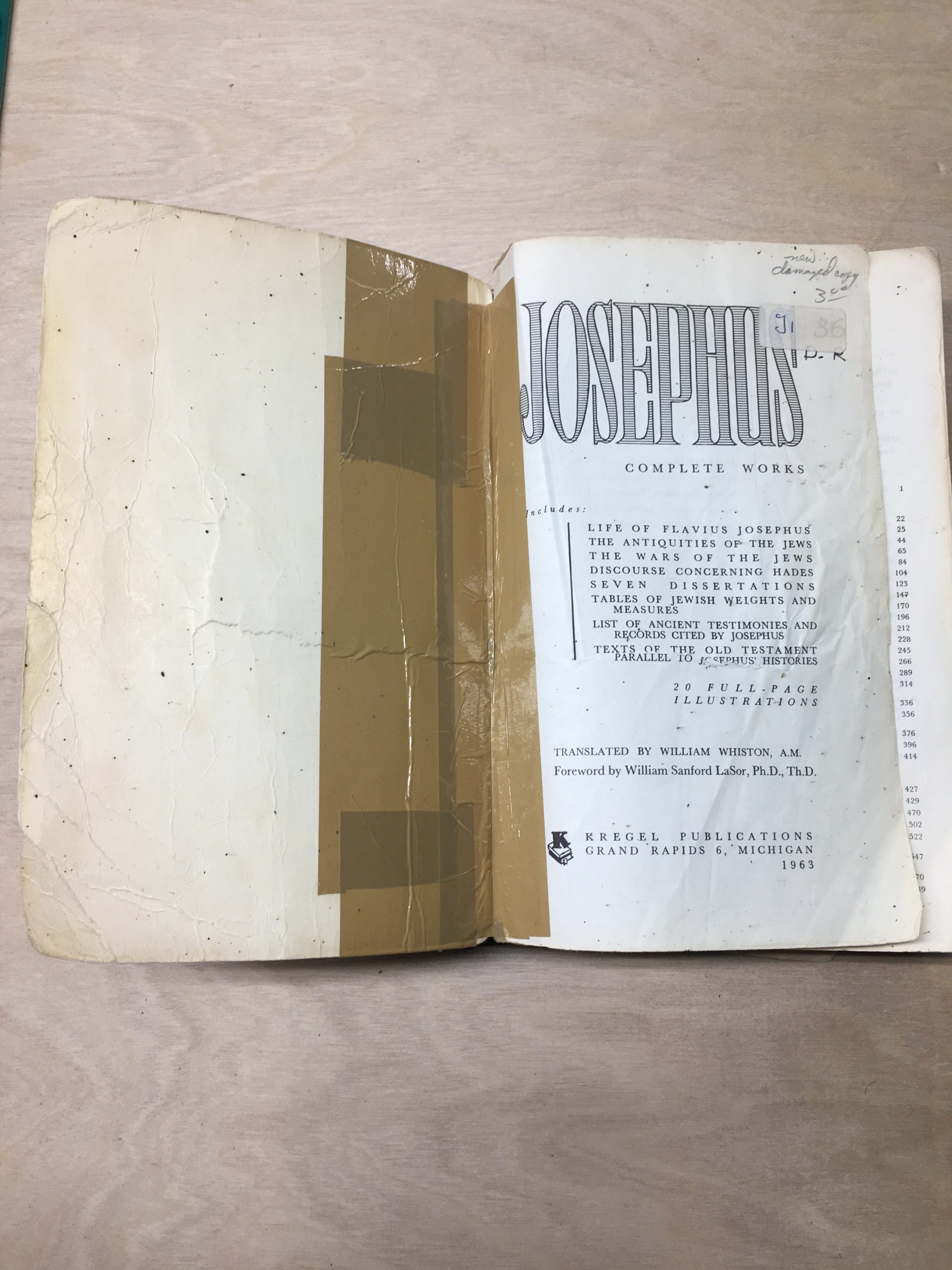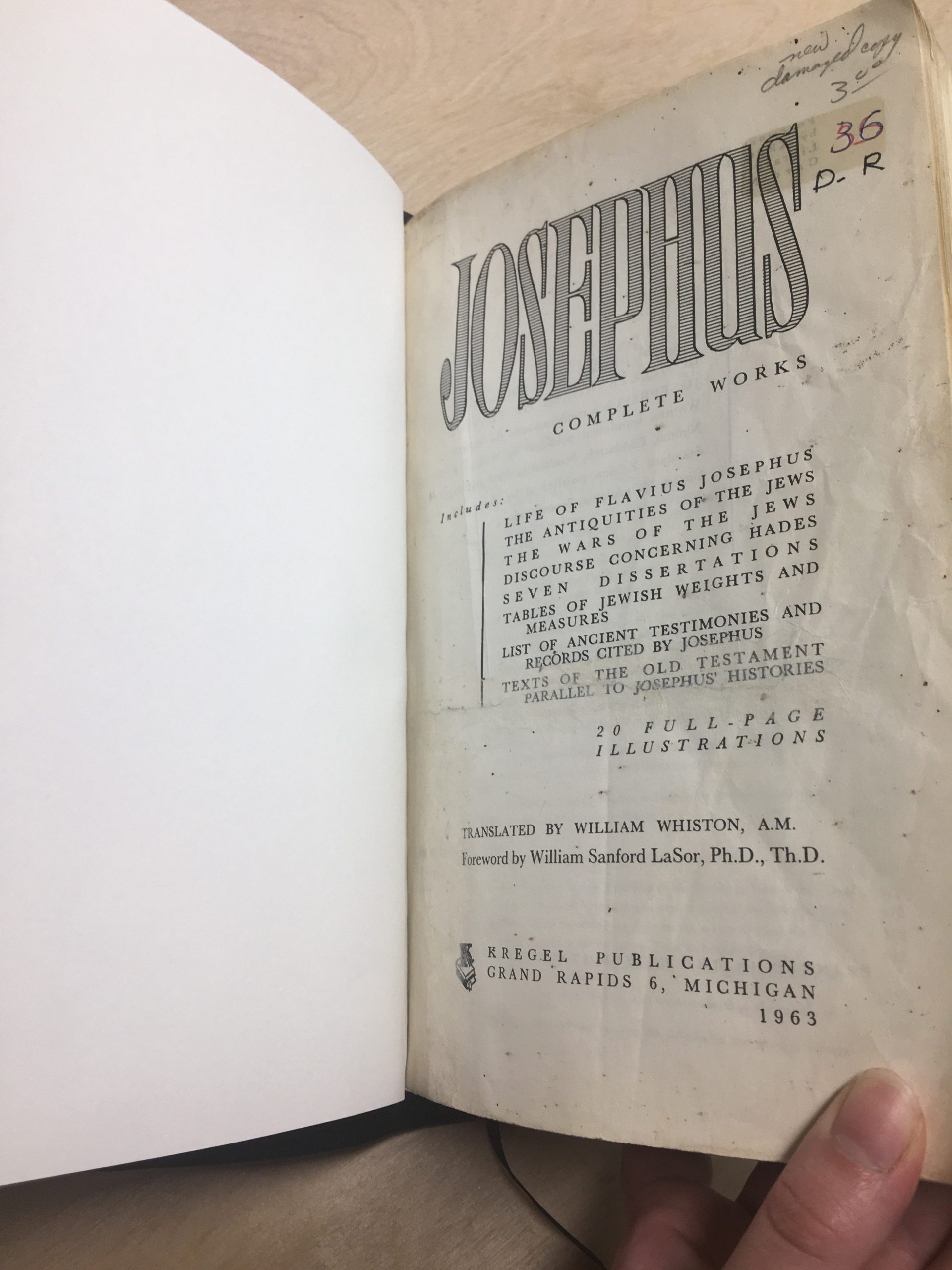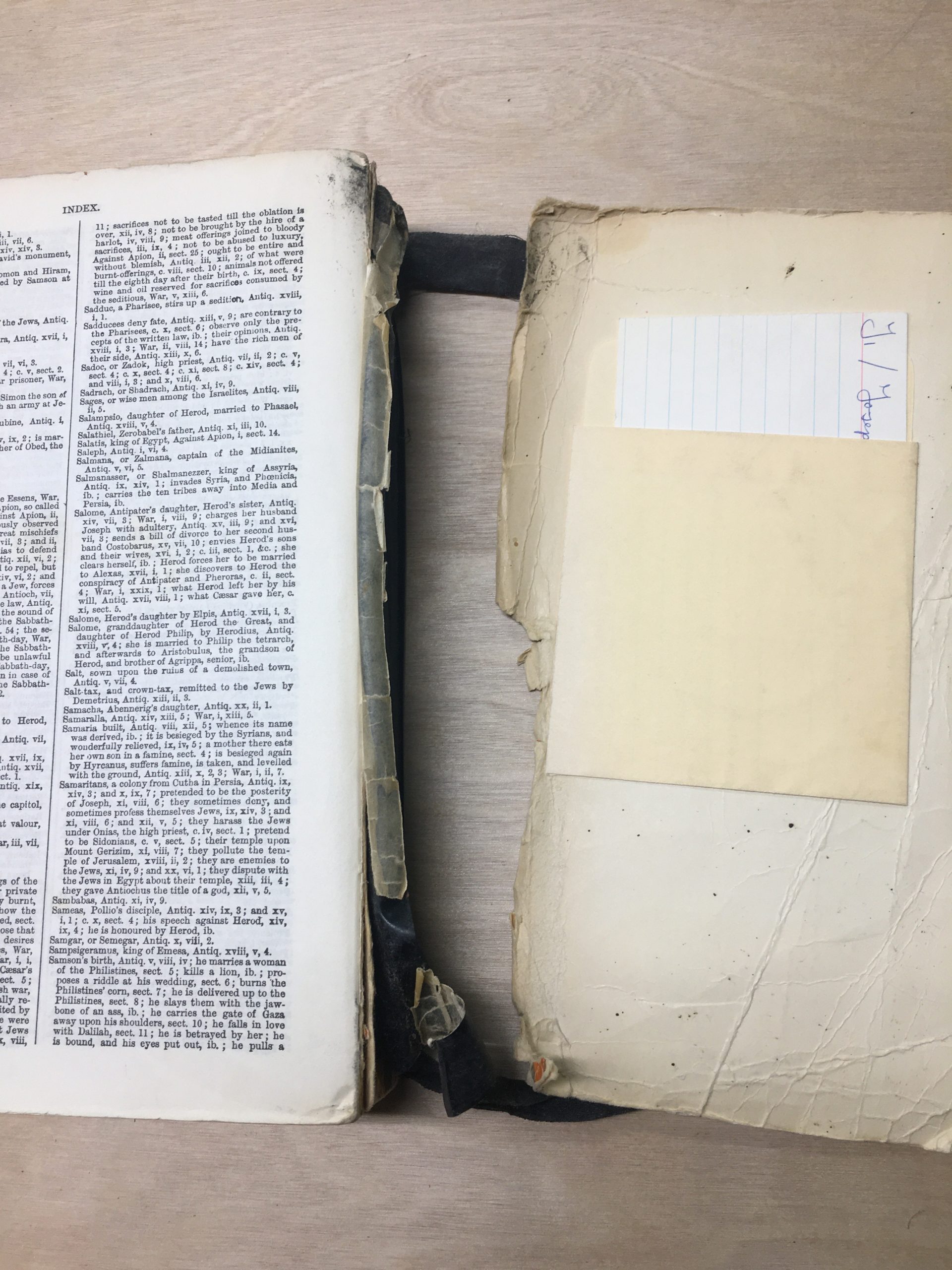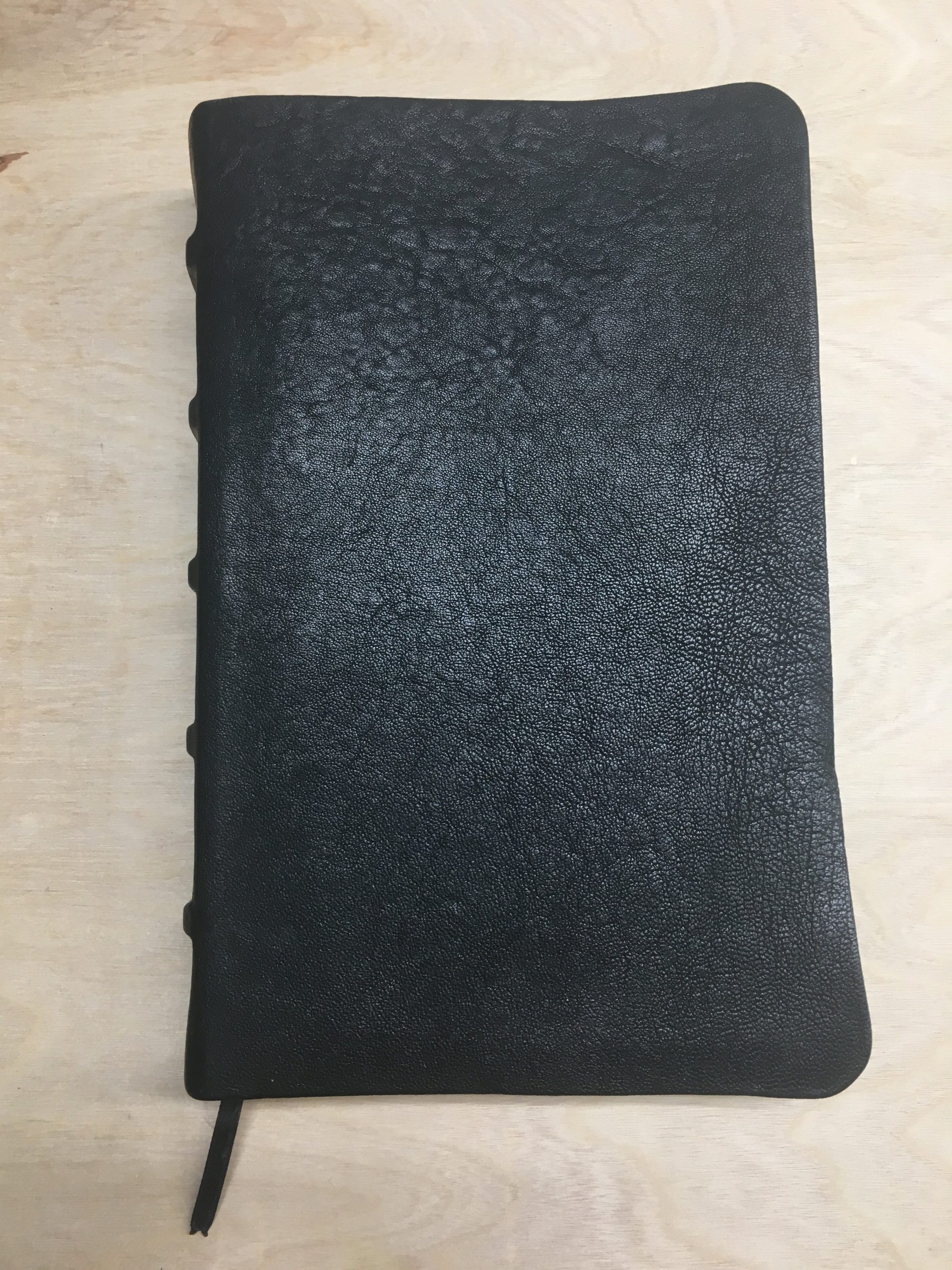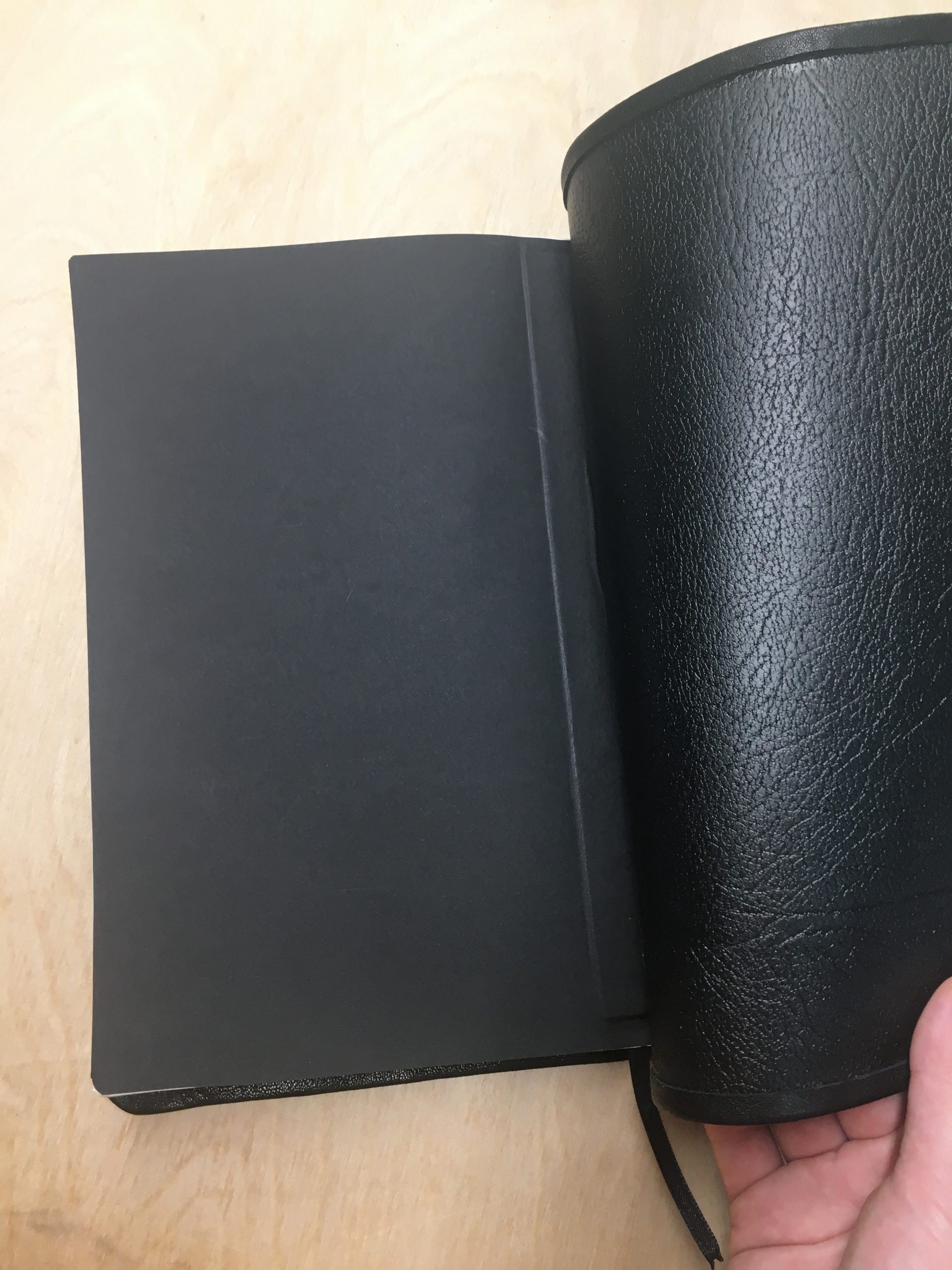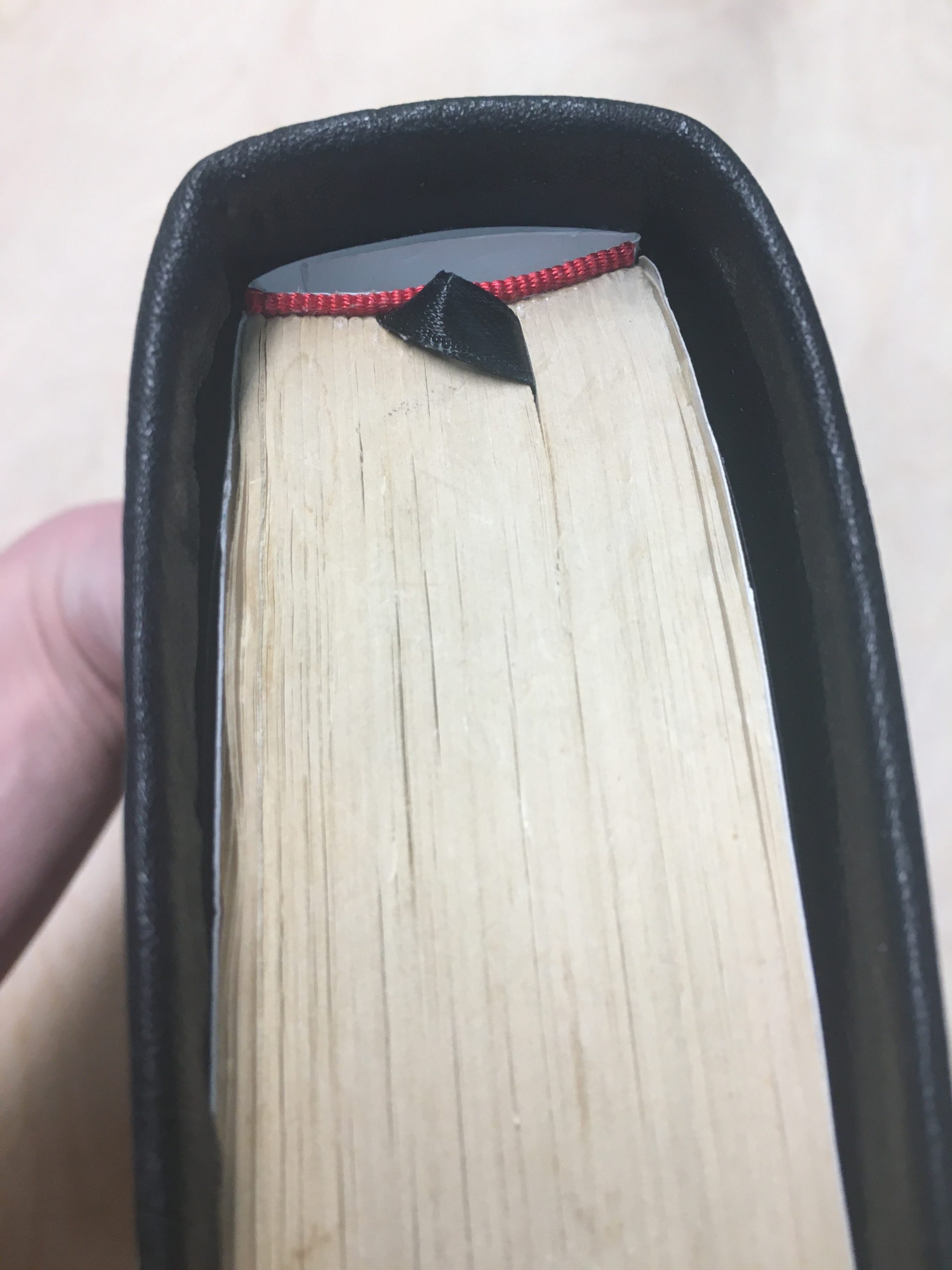 Each of our book restoration projects is custom quoted. Contact us today for a quote at [email protected]!